At Tractor Tools Direct, we are constantly looking for ways to improve our products. We have great relationships with our manufacturers and work closely with them to tweak our mowers, rakes, and balers and to offer attachments for our implements that allow them to stand out from the competition. Why go this extra mile? To make your job as a small farm operator or pine straw producer easier and more efficient. Let's take a look at some of the design improvements/attachments that take our products to the next level.
Lift Kits: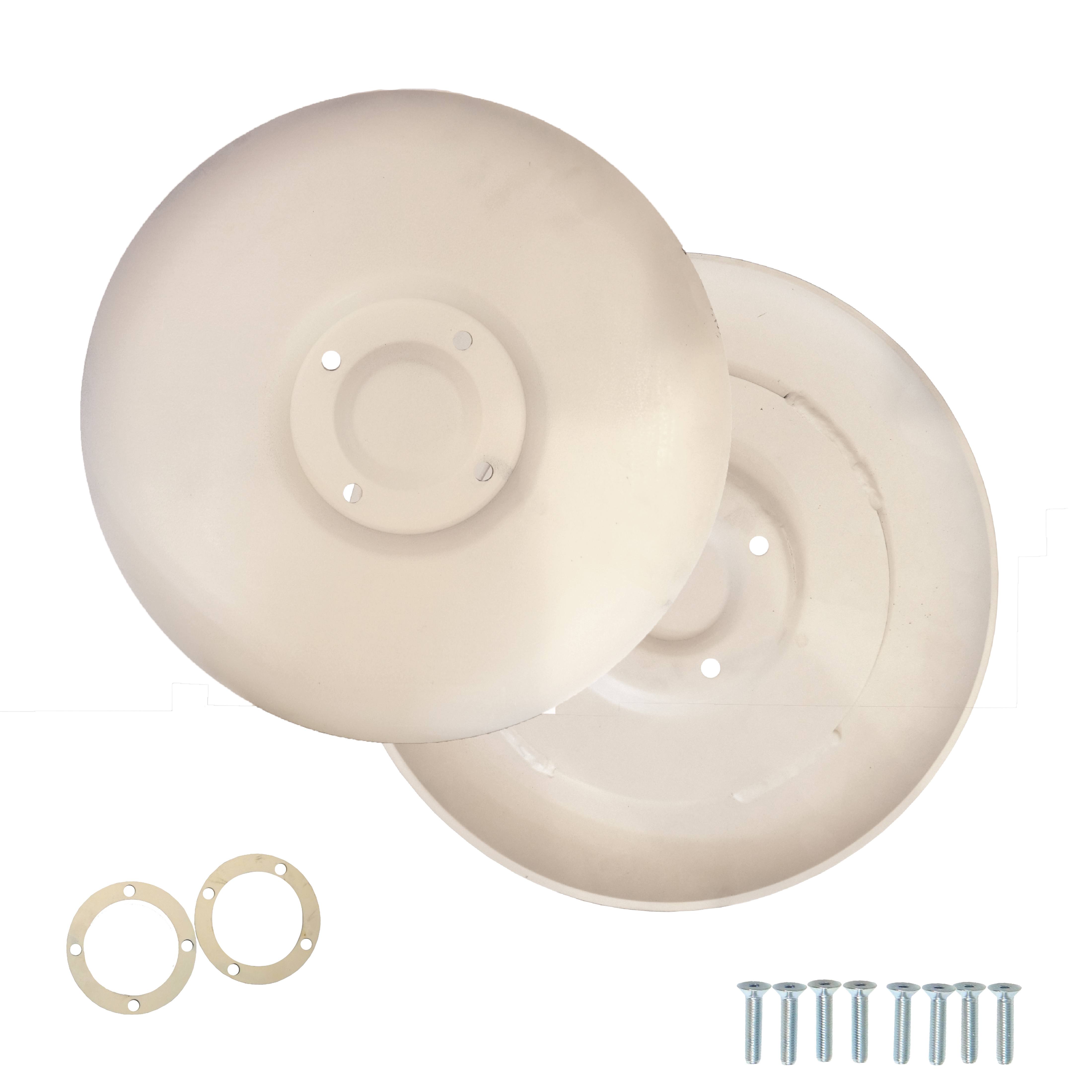 With their simple, durable design and high cutting speeds, many small farm hay producers are finding drum mowers to be their hay cutting implement of choice. For those who desire higher cutting heights than a typical drum mower provides, we offer lift kits for every model in our inventory. Learn more here.
Ibex TS130 2+2 V Rakes: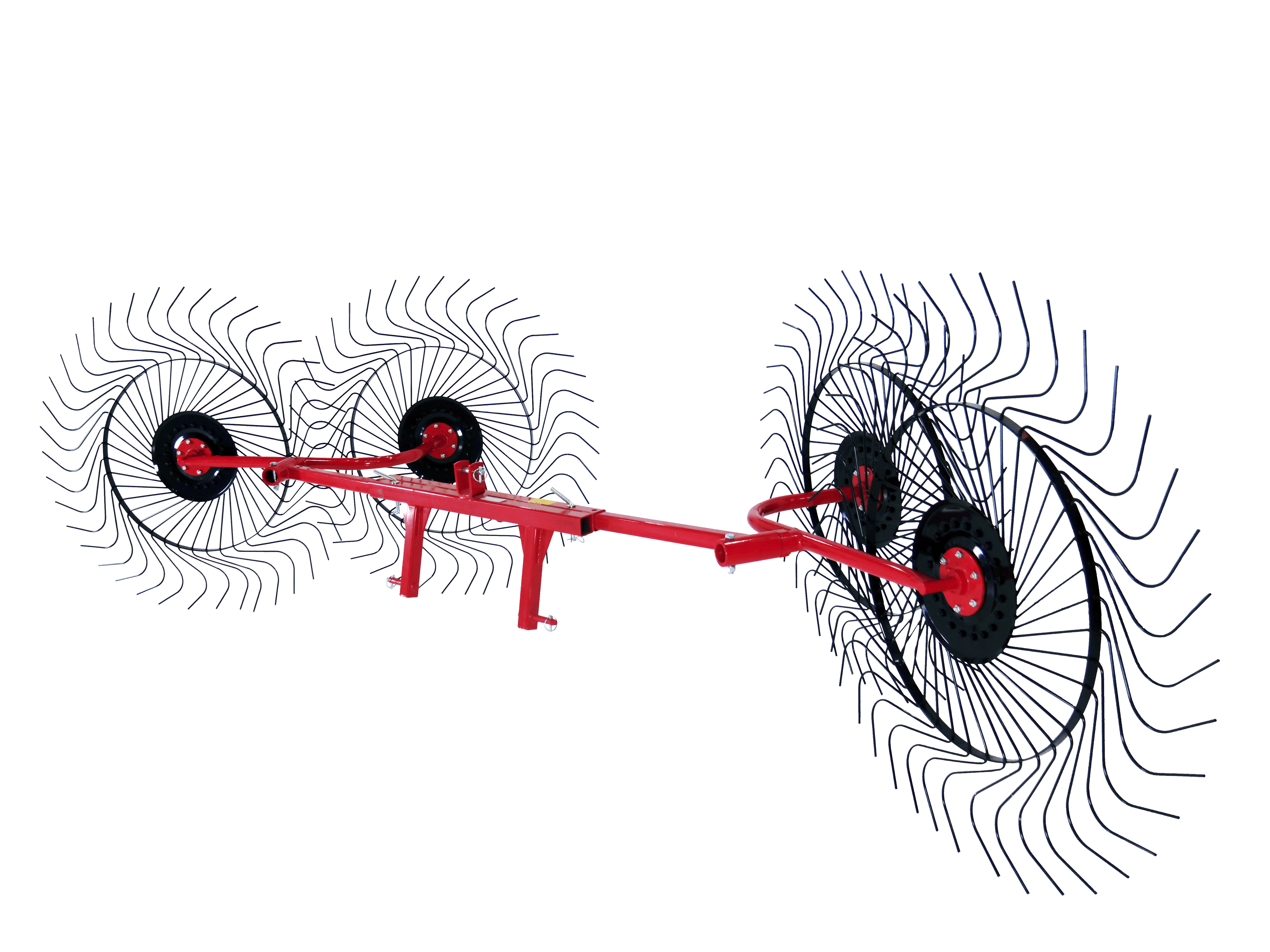 Did you know that our Ibex TS130 2+2 V rakes were designed by Tractor Tools Direct's Owner and President and are an Ibex exclusive? Working with Ibex's Italian wheel rake manufacturer, he developed a machine that increases raking capacity while still keeping within the HP requirements of the smallest of tractors–both subcompact and compact. Learn more about these rakes here.
Ibex Wireless Push Button Tailgate Add-On Kits: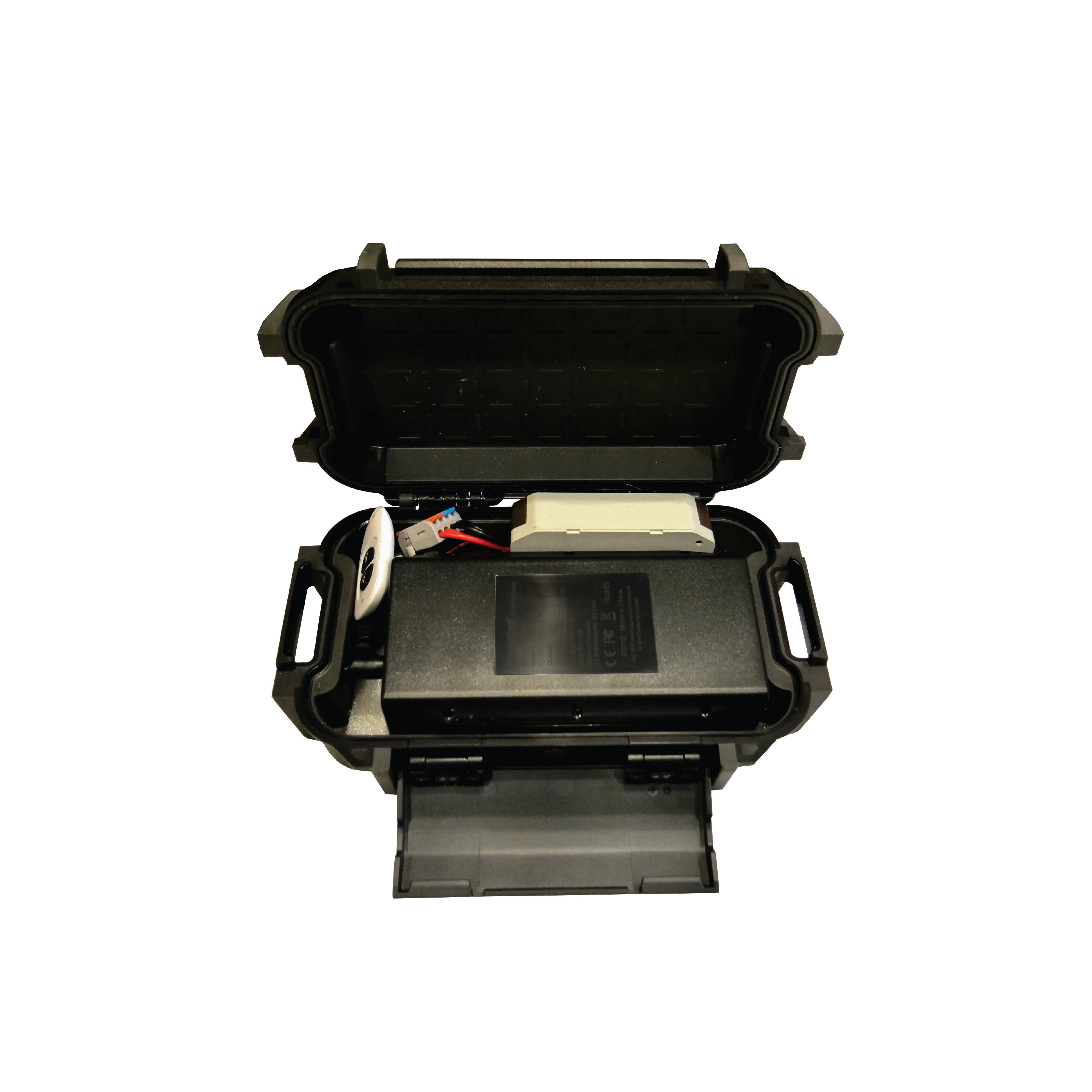 The wireless push button kit transforms an Ibex TX31 Mini Round Baler from a standard pull-rope bale discharge machine into a user-friendly, completely wireless system. Enjoy sitting in the tractor seat without having to pull a rope each time a bale is ready for discharge. With this kit, a simple push of a button from a convenient wireless remote control will discharge your bales each and every time, hassle free. Learn more here.
Ibex TX31 Mini Round Balers:
Our Ibex TX31 Mini Round Balers are unique! When you first start researching mini round balers they all seem to look identical. But as you investigate further, you will find that our standard baler offers several features not available on other brands, like:
Completely self-contained hydraulics and electronics. The only connections required to the tractor are the hitch and PTO shaft.
Side door latches rather than loose knobs that can easily be lost in the field.
Spare shear bolt storage tray on baler for quick replacement in the field.
Special bearings on the tailgate hinge, providing smooth action and prolonged life.
Precisely fitted grease fittings at all key grease points.
A bale counter for keeping track of how many bales you've made.
A heavy-duty caster wheel that will hold up to rolling around on uneven surfaces.
Learn more about our balers here.
Drawbar Kits for TX31 Mini Round Balers: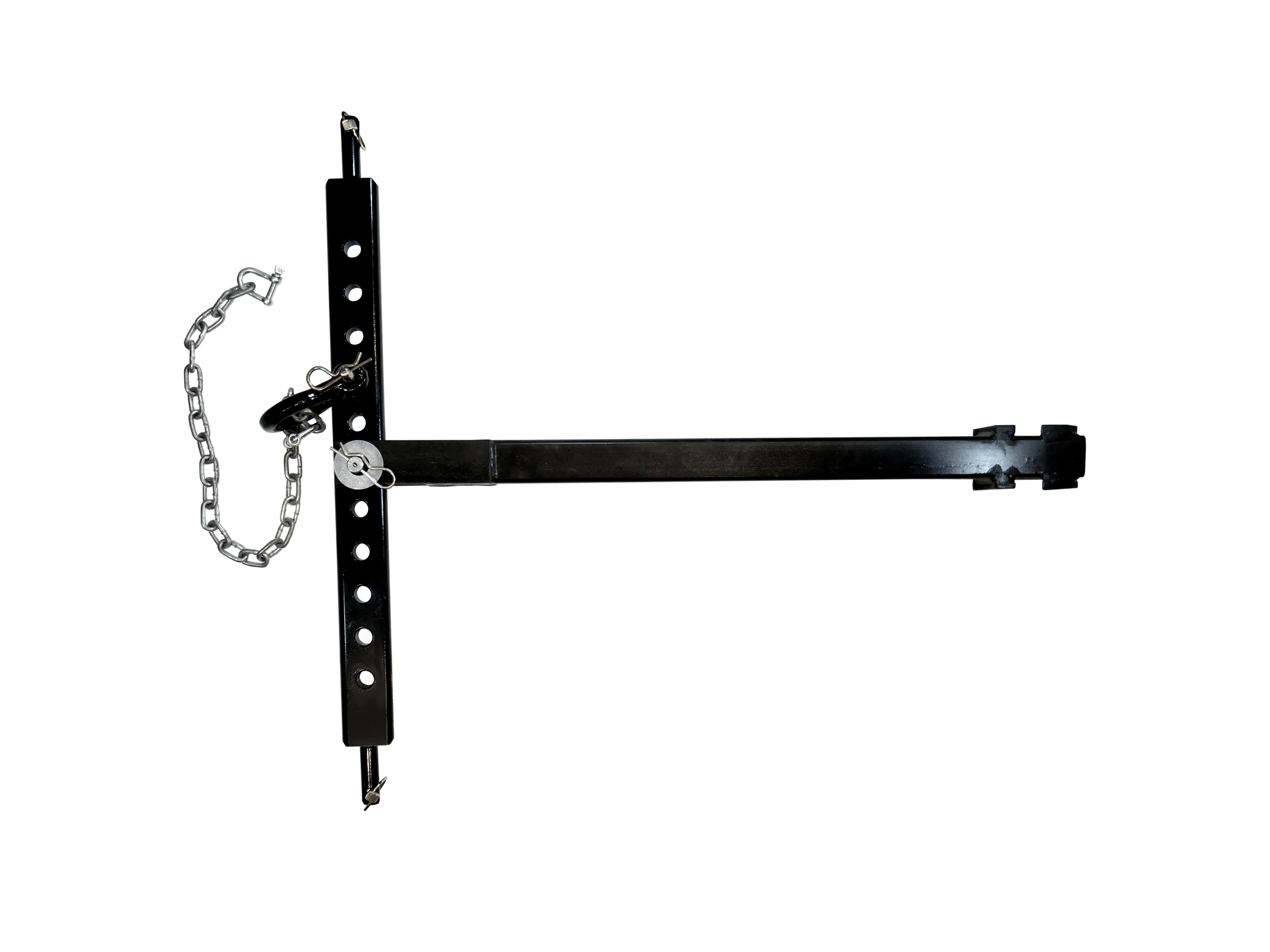 Another Ibex exclusive, the Drawbar Kit for Ibex TX31 Balers, includes everything you need to convert your 3 point hitch baler to drawbar operation. The drawbar aids in baler hookup, baler height adjustment on the fly, and increased maneuverability. More details can be found here.
If you have questions about any of these products, or would like to place an order, please visit our website https://tractortoolsdirect.com/, or give us a call at 260-BALE-HAY today!
Recent Posts
You have one of our Ibex TX31 Mini Round Balers with Twine Wrap, and now you are wondering what type …

Here at Tractor Tools Direct, we receive many inquiries about sickle bar mowers. While at one time w …

Since opening in 2013, Tractor Tools Direct has been operating under the motto that "compact tractor …