Meet Our Customers
---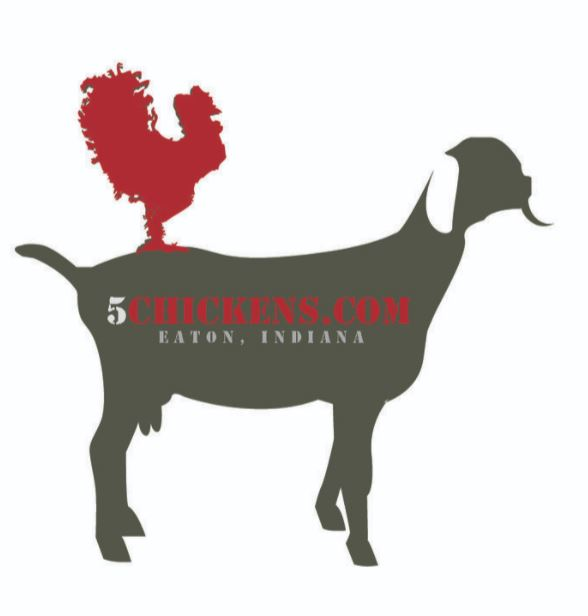 ---
Here at 5Chickens Farm, we use Nubian goat milk from our family herd to bring you high quality luxury goat milk products.

---
Augusta Blueberries is a family owned operation in Wisconsin. The first acres of blueberries were planted in the fall of 2005. With much hard work, the blueberry patch increased to almost 6 acres and 11 varieties of Highbush Cultivated Blueberries.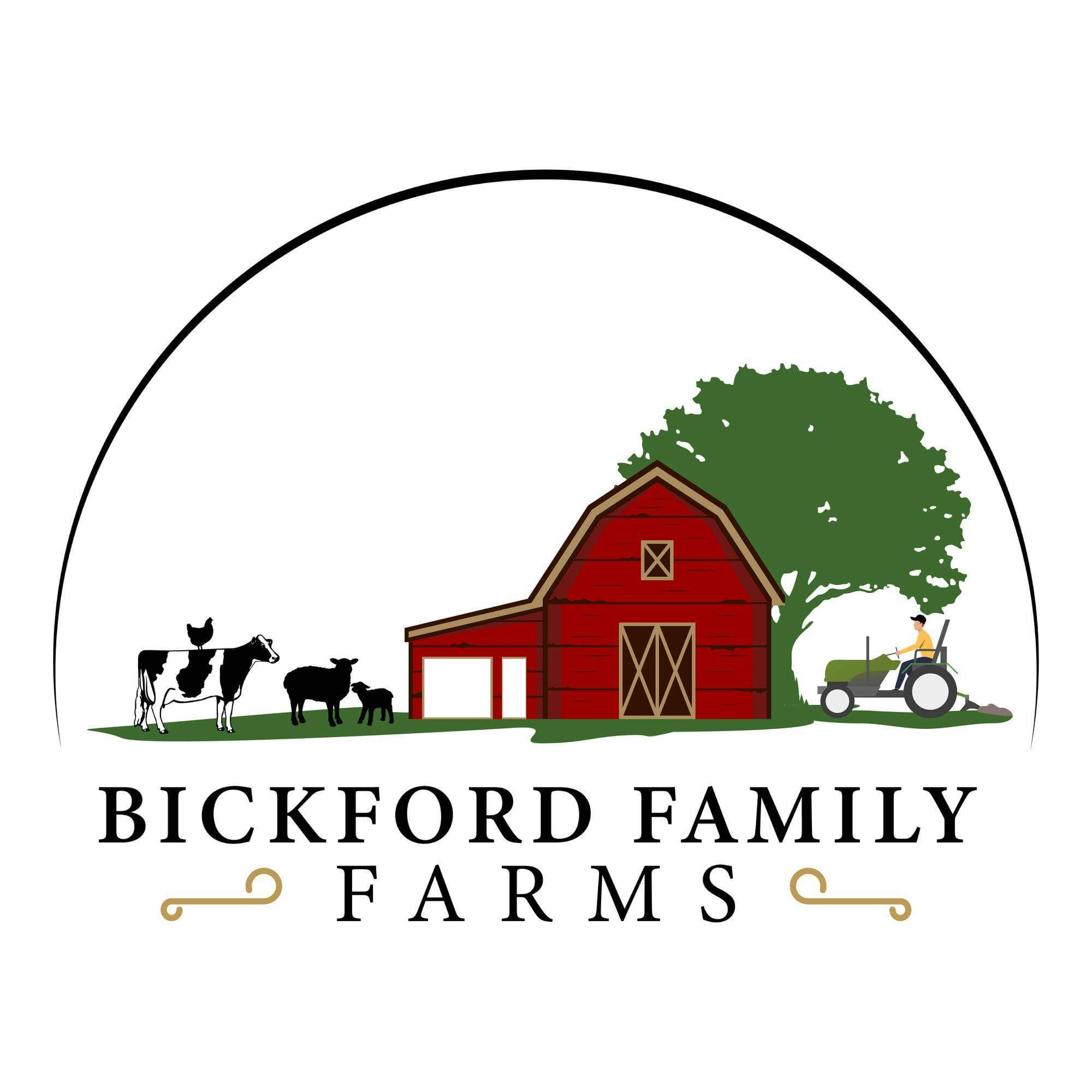 ---
We bale hay on 10 acres using an Ibex TX45 mower, belt and wheel rakes, and the TX31 mini round baler. Usually two cuttings will yield about 900 bales, and we sell the surplus. The profit from our hay sales goes toward our kids' college funds.

---
Broad Arrow Firewood produces firewood from sustainably managed by a licensed forester here in Central Massachusetts.

Golden Organics Ice Cream
---
Golden Organics traces its roots back to 1937, in the midst of the Great Depression, when we perfected the art of feeding dairy cows GREEN GRASS as their only source of nutrition. Way back then our cows were GRAZING GRASS AND EATING HEALTHILY. Today the culinary buzz word is GRASS FED, so what's old is new again. As a third generation ice cream maker with skills and recipes passed on from generation to generation, we are pleased to make for you this ORIGINAL old fashioned smooth artisanal GRASS FED ice cream, with a mission.
https://www.facebook.com/Golden-Organics-Ice-Cream-261822410502813/

---
GORE Trailers is a family owned business located in Whiteville, North Carolina specializing in custom built livestock trailers.

Green Mountain Girls Farm
---
Savoring local food and sharing our farm with you; Vermont is a special place and we are lucky to be at its center. Our farm is convenient, just 2 miles from I-89. The views, vernacular architecture, charisma of our animals, and inspiration of our gardens are rewarding. Our farm has a complex "bottom line": healthy natural systems; thriving farmers; profitable enterprises; engaged community; and high quality products. Come be part of it!

---
JPK Farms, located in Crawfordsville, Indiana, is owned and operated by John and Porsche Wilson and has been in the family for over 50 years. They specialize in hay production and custom hay baling.

---
Lamppost Farm exists to provide meaningful learning opportunities by engaging in purposeful and productive work, contagious relationships, and the celebration of "good ordinary food".

---
Marion-Polk Food Share is the regional food bank leading the fight to end hunger and Marion and Polk counties (Oregon). More than 44,000 people, including 16,000 children, receive emergency food each month through the Food Share partner network.

---
Oso Libre Winery and Cattle Ranch practices sustainable farming techniques in the Adelaida region of Paso Robles, California.

---
Premium, all-natural Pine Straw mulch grown naturally in Oklahoma by a family owned Devils Eyebrow LLC, dba PineStraw Farms.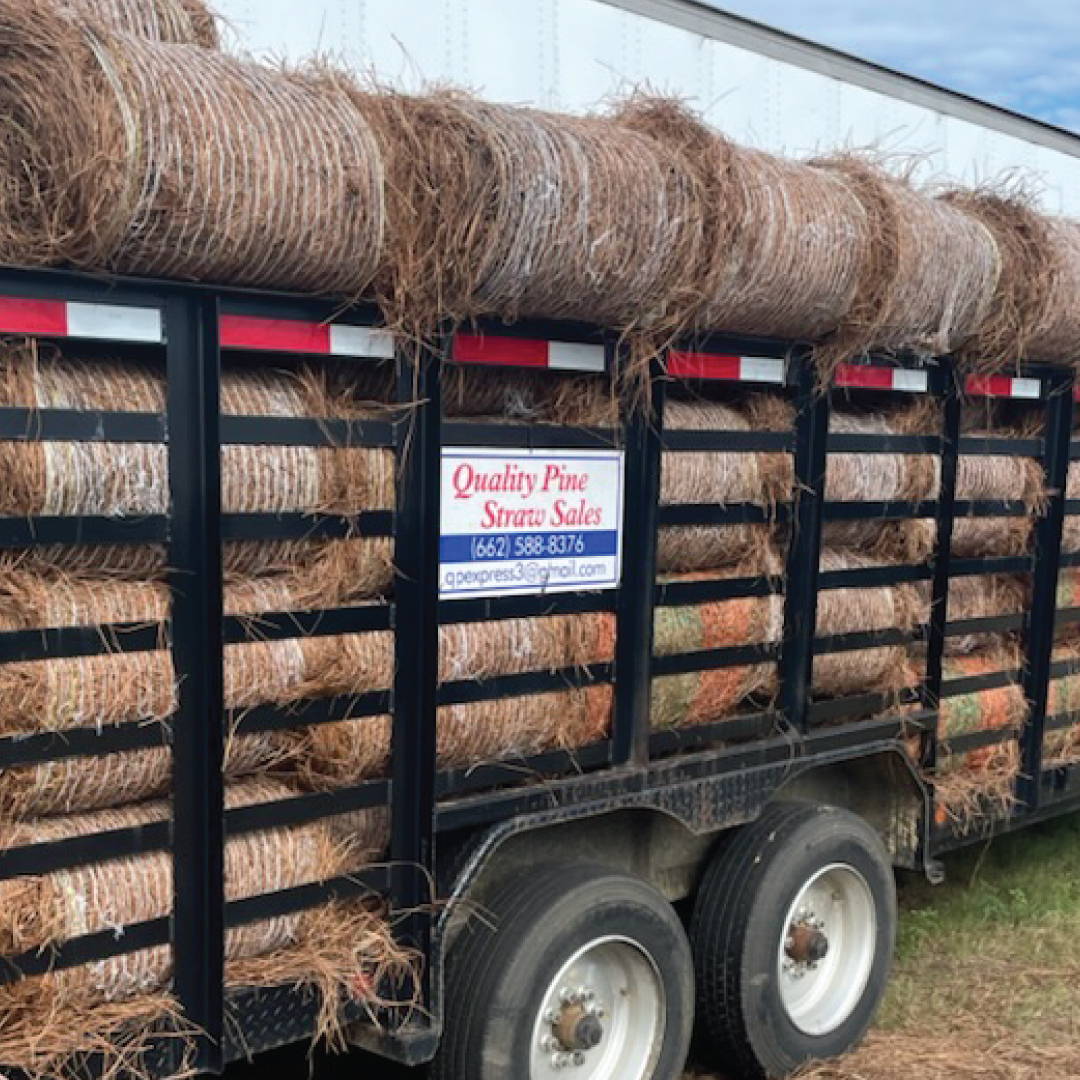 ---
Your Source for Rolled Pinestraw! If you've been looking for a rolled pine straw supplier, Quality Pine Straw Sales has got you covered! Rolled pine straw is great for everything from commercial landscaping to at-home gardening.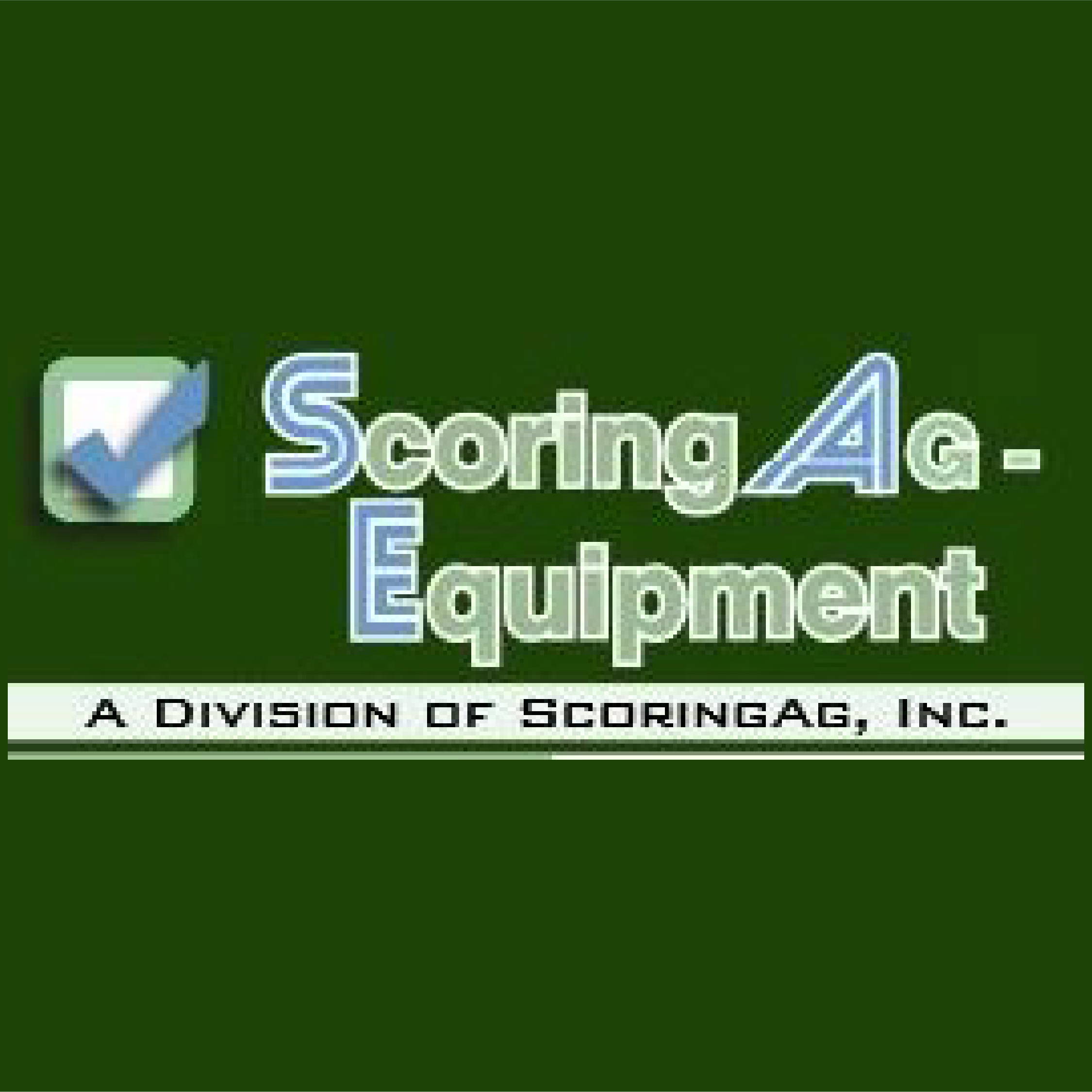 ---
ScoringAg-Equipment, a division of ScoringAg.com, is the only complete global database for worldwide traceback and traceup recordkeeping and documentation of agricultural products. We work with other world leaders in food safety technologies to keep food/feed supplies as safe as possible.