Prepare For Shipment
---
You just purchased equipment from us and are waiting for it to ship. We know waiting is the hardest part even if it's just a few days. Here are some things you can do to make good use of the time:
Read the user manuals for each piece of equipment you have purchased

.

This should be done before you use ANY of our products, so why not get a head start. Paper copies of manuals will come with your implements, but did you know that you can also find the manuals on our website? Simply click on the "

Brochures and Manuals

" link under the "Customer Service" tab on our homepage. Manuals can also be found on individual product pages by scrolling to the "Product Overview" section of a product page.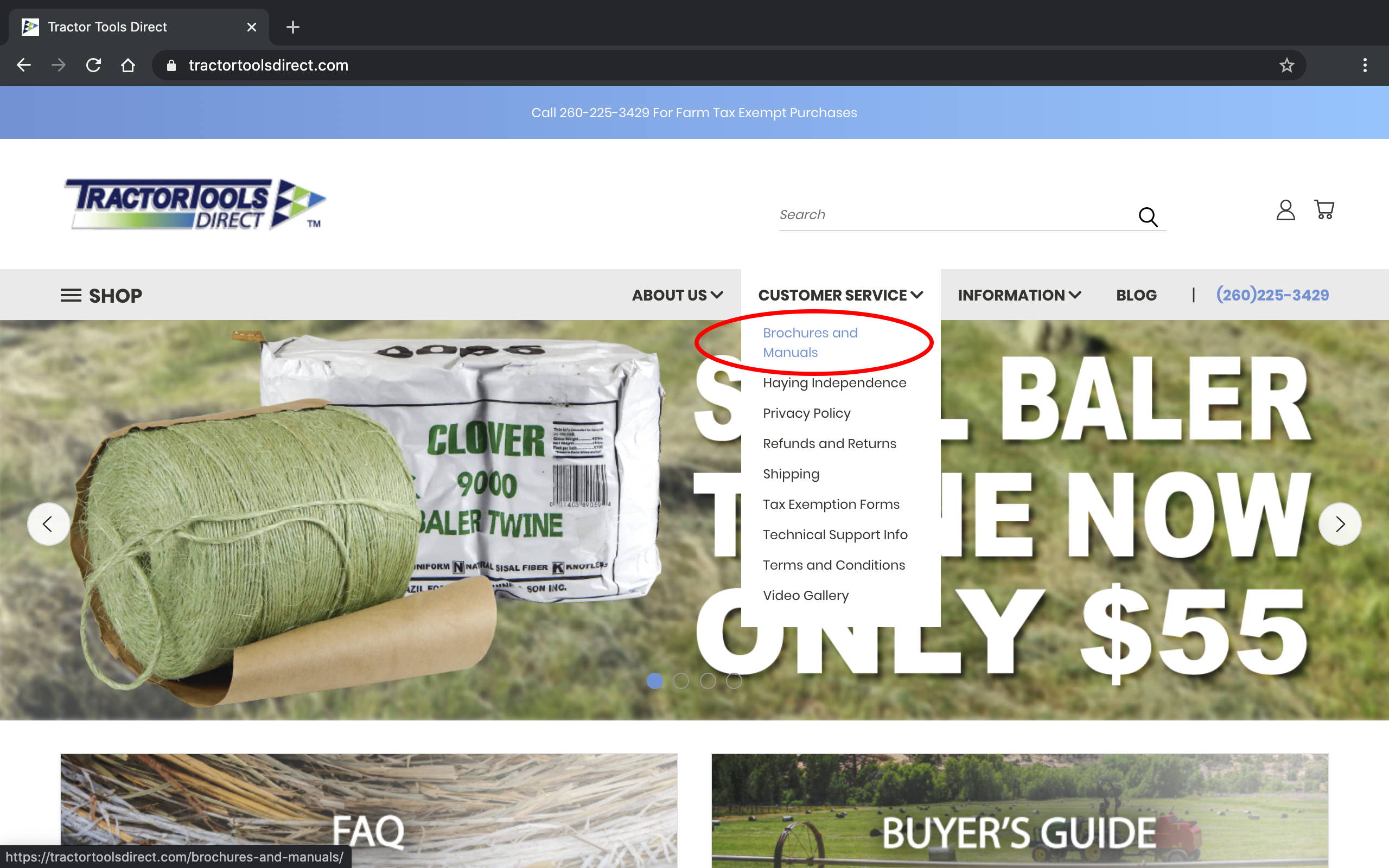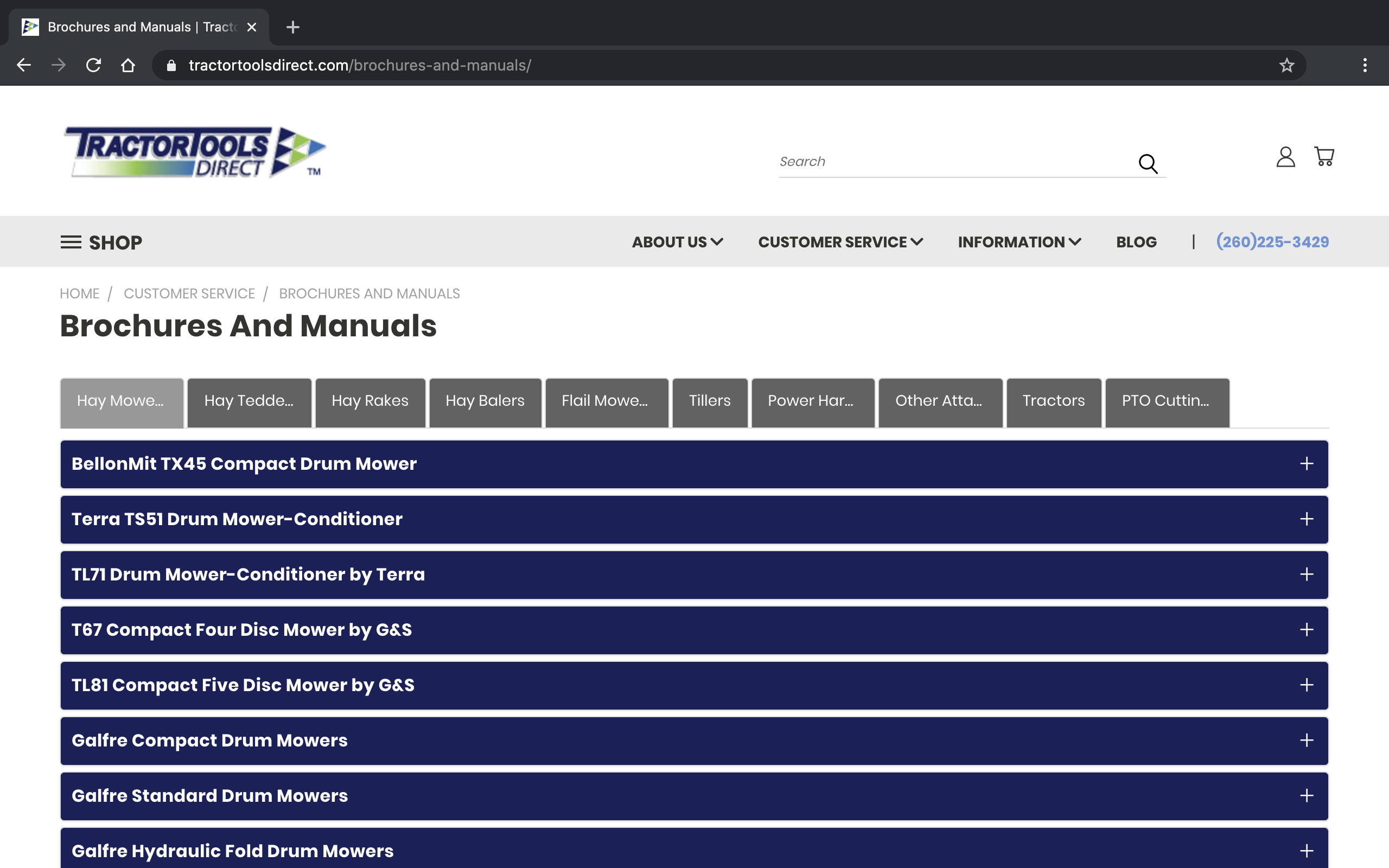 Watch the videos pertaining to your purchased equipment

. Our

video gallery

can be found on the homepage under the "Customer Service" tab. Once you get to the gallery you can more easily search for the videos you need by clicking on the "Playlist" link. Some videos can also be found on the individual product pages.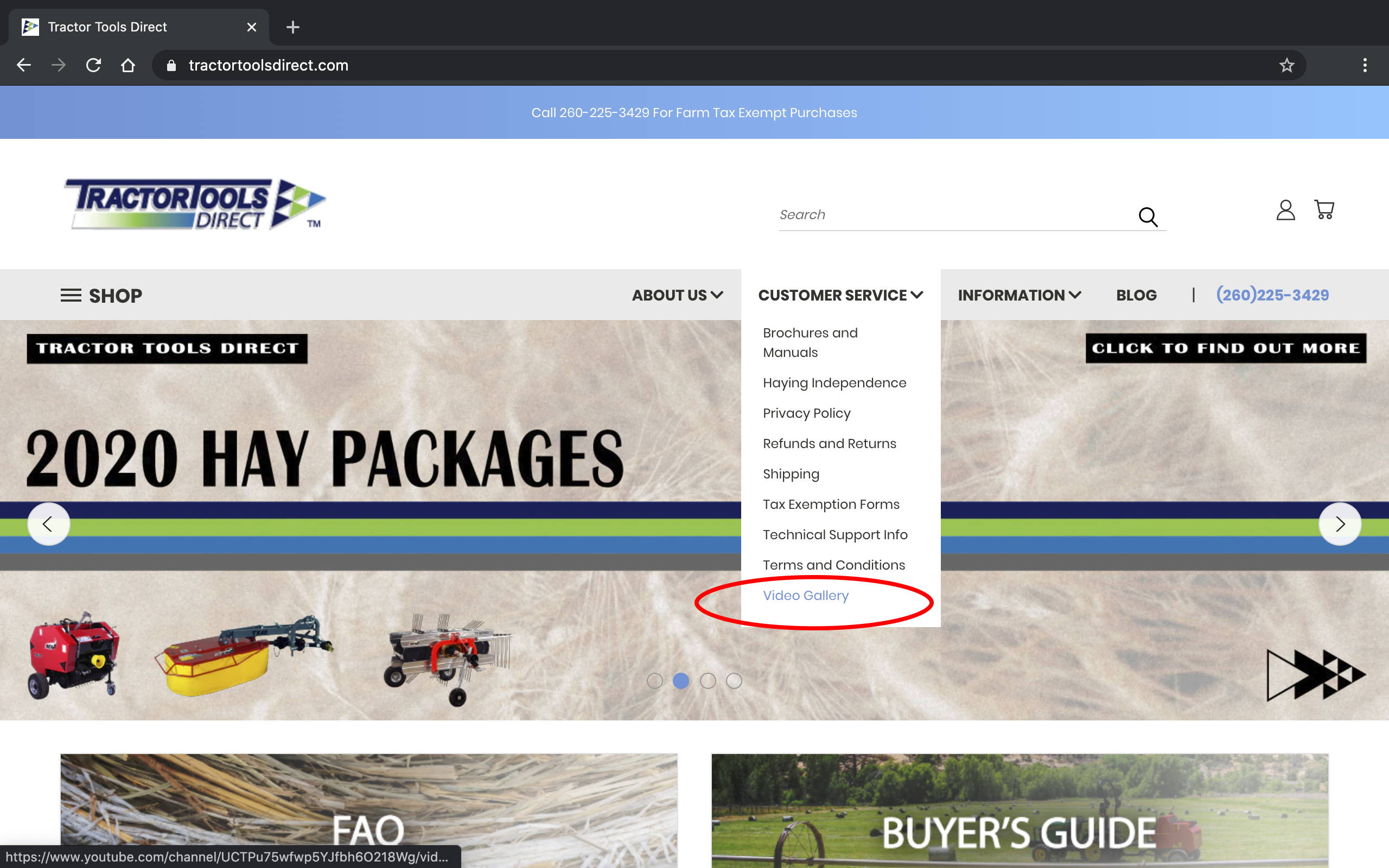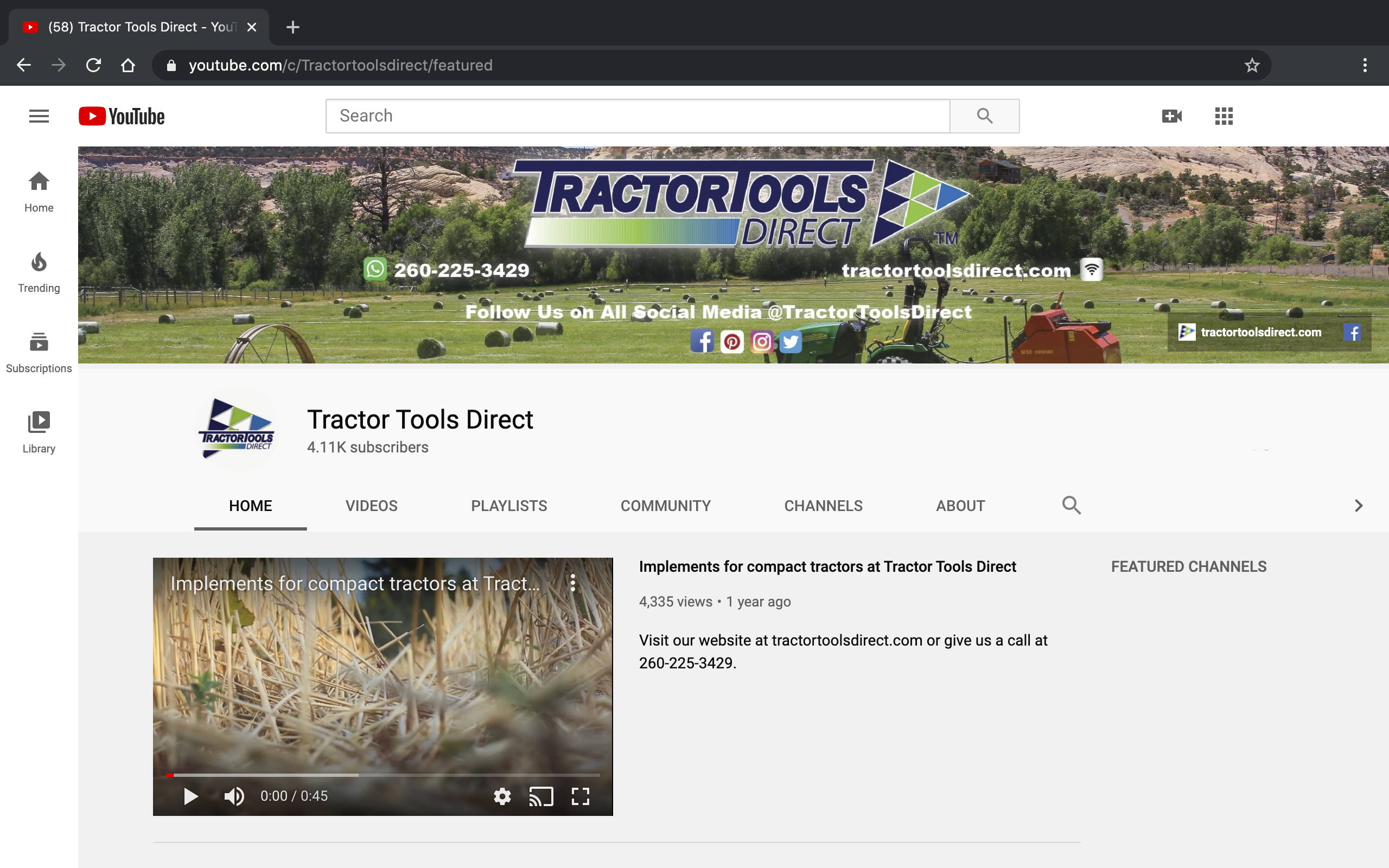 Prepare your tractor

. Make sure your PTO is rust-free and ready to slip on a PTO shaft. Lubricate all the moving parts of your 3-point hitch and make sure they move freely, including ball ends and sway chains. Check that you have lynch pins, a top link pin, and any related hardware you might need. Make sure you know how to use the PTO on your tractor and how to adjust the height and speed of your 3-point hitch. If purchasing a towed implement like a square baler, make sure you have installed your drawbar and have a hitch pin.
Learn how to cut a PTO shaft.

Most likely when your implement arrives you will need to be able to shorten the PTO shaft so that it will fit between your implement and your tractor. You can't stretch a PTO shaft, so we always send them plenty long. A video to assist you in this process can be found

here

. The link can also be found in our video gallery and on each product page.
Track your shipment.

Once your equipment leaves our warehouse, an email will be sent to you with a tracking number and other information regarding the shipping company handling your purchase.
Gather your tools

. Some implements will require various amounts of assembly once they are delivered. No fancy tools are required, but a good set of metric wrenches is recommended. Take some time to read the assembly manuals and pull together any tools you will need. This will help to make short work of any necessary assembly so that you can head out to the field as soon as possible. These manuals (if needed) can be found on the

brochures and manuals

page or on individual product pages.
Purchase extra parts and supplies.

Now is a good time to stock up on twine, net wrap, blades, and extra shear pins. We are happy to help you out. Parts can be found at this

link

. Supplies can be found

here

. If you aren't sure what parts and supplies you will be needing, feel free to give us a call at 1-260-BALE-HAY, and we will be happy to assist.